Finding the best custom gun holster for your firearm could be the difference that saves your life. These tactical firearm tools are meant to protect your firearm from damage, as well as yourself and others from an accidental discharge of your weapon.
Custom gun holsters run the gamut from rudimentary devices you can make yourself with a wire hanger and duct tape during extreme measures to custom-fit designs made with premium and durable materials.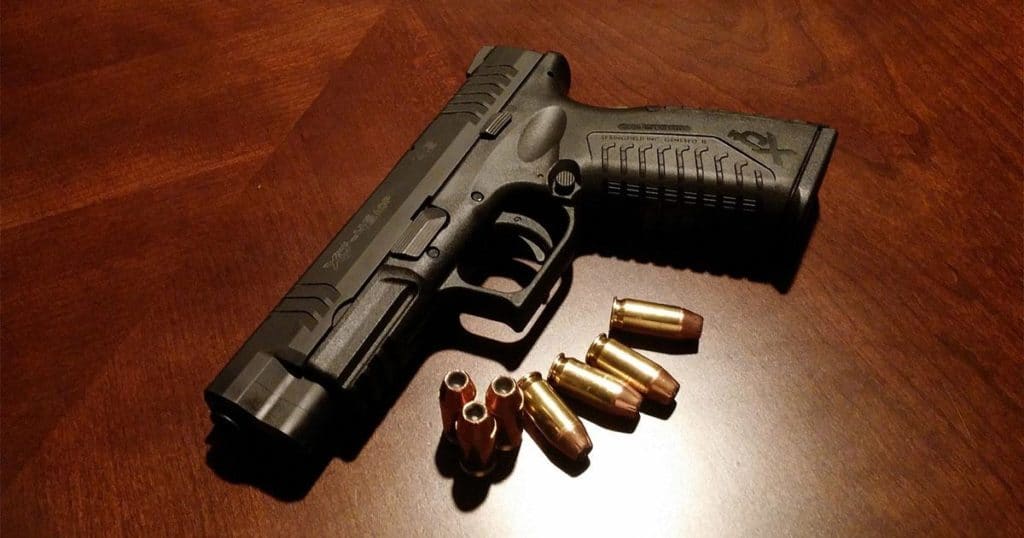 Do I Need a Custom Gun Holster?
Everyone agrees that a handgun requires a functional holster. While pre-made firearm holsters can fit most handgun owners' needs, when your needs are outside the norm, you need a custom solution you can trust.
Customization
Do you have light and optics modifications? Bespoke models are designed to accommodate your tactical upgrades and spare rounds. Plus, you get to choose its color and finish to meet your preferences.
Comfort/Fit
Body type and carrying position is a major factor that determines the type of firearm tools you need. When all other holsters fail to meet your needs, custom firearm holsters are designed to fit like a glove without the uncomfortable chafing.
Safety
A poorly-made piece that isn't properly secured on your body can increase the risk of revealing your weapon if concealed or accidentally discharging if it falls out. A custom design accounts for your carrying position and body type to develop a perfect fit and retention.
What Are the Types of Custom Gun Holsters?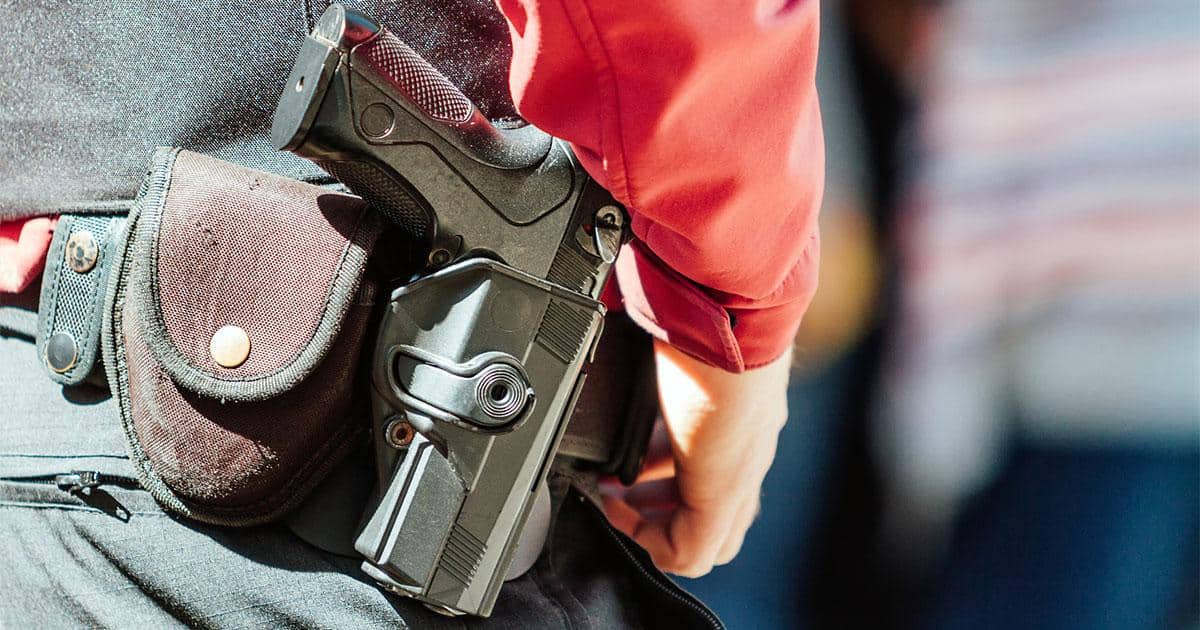 There are many different types of custom firearm holsters. Your perfect fit will depend on the situation. Good custom holsters for backpacking and hunting may not be ideal for riding a motorcycle. The main types of holsters include:
Outside the waistband (OWB)
Inside the waistband (IWB)
Shoulder
Pocket
Chest
Ankle
What Are the Best Custom Gun Holsters?
GunfightersINC makes the finest gun holsters for any situation. As a veteran-owned brand, we know what tactical tools are needed for everyday carry. Our nylon, Kydex, and leather materials are crafted to withstand rugged and unforgiving environments.
Our custom molds are made using state-of-the-art CAD and CNC equipment. Our custom holsters feature a clean aesthetic that provides function and a sharp design. It's almost a shame to conceal carry these sleek holsters.
For those that can't find decent models for their firearm, GunfightersINC offers an industry-leading collection of molds for over 250 firearms from the classic Glock 19 to the powerhouse Ruger Super Redhawk.
Choose your design to accommodate popular lights such as Surefire, NightStick, Streamlight, and Inforce.
Our custom holsters can fit optics such as Leupold Deltapoint, Trijicon RMR, and Aimpoint T1.
Do you want enough safe space for your additional magazines and rounds? Our custom and modular designs can help you be prepared for any threat or situation.
Top off your design with your preferred color, camo pattern, and finish combinations and you are good to go.
If you will be needing a new holster for concealed carry, we recommend IWB, OWB, pocket, shoulder, chest, and ankle designs. A bespoke Kydex molding keeps your weapon secure and reduces any gun print visibility.
The best American-made custom products from GunfightersINC include:
For the best designs, handgun owners can shop GunfightersINC's unique line of American-made holsters designed with comfort in mind. Our custom holsters are meant to last. Our 100 percent lifetime warranty ensures you can keep and pass on your tool for generations to come.