Walther PK380 Holsters
Showing 4 results
Walther PK380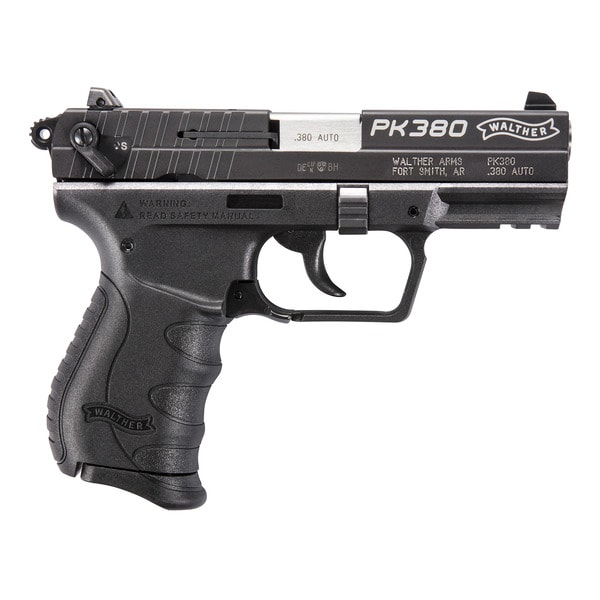 Walther PK380
Unmistakable Power and Functionality
Impressive, versatile, and highly capable, the Walther PK380 offers a remarkable fusion of practicality and power. Built to deliver outstanding performance, it comes with an array of features designed to ensure the best shooting experience possible.
Key Features
Easy-to-Rack Slide: This was the first semi-automatic polymer pistol developed with an easy to rack slide.
Single-Action/Double-Action Trigger: Inspired by the legendary PPK, the PK380's trigger system is a testament to Walther's commitment to innovation.
Chambered in .380 ACP: Provides noticeably soft and manageable recoil.
Fully Ambidextrous: Both a paddle-style magazine release and slide safety are included.
Ideal for Concealed Carry: The easy to handle size and overall dimensions make it an excellent option for concealed carry.
Lifetime Warranty: As with all of Walther's high-quality handguns, the PK380 comes with a lifetime warranty for your peace of mind.
GunfightersINC Holsters for the Walther PK380
Astonishing in its capabilities and ideal for a wide range of applications, the Walther PK380 will not cease to impress. Shop now for a firearm that truly embodies the blend of practicality, power, and function.