Ruger 9E Holsters
Showing 4 results
Ruger 9E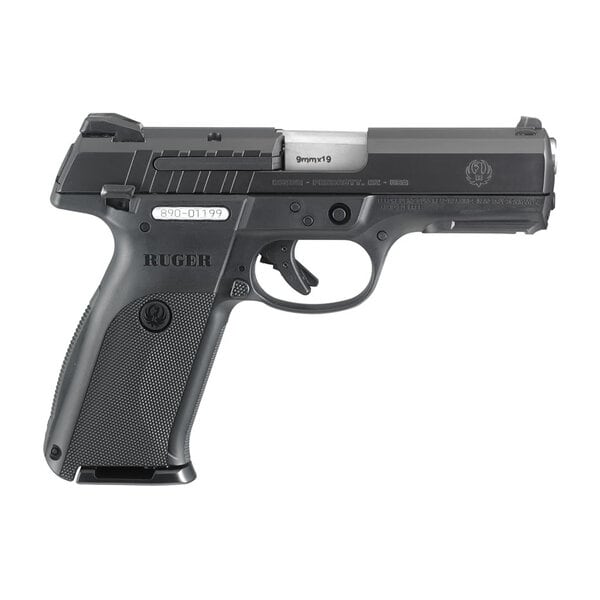 Ruger 9E
Embodying Essentials for Supreme Performance
The Ruger 9E is the latest addition to Ruger's renowned SR-Series. This line of pistols is highly sought after for their ergonomic design, slim grips, and narrow slides, all in unison to provide unparalleled comfort and control.
Key Features
Reversible Backstrap and Accessory Rail: These features ensure the handgun is adaptable to the user's preferences and needs.
3-Dot Sight System: This system provides optimal sighting for enhanced accuracy.
Grip Frame: Constructed from black high-performance glass-filled nylon for excellent grip and durability.
Ambidextrous Safety: This feature makes the pistol accessible to right- and left-handed users.
Specifications
Slide Material: Alloy Steel
Slide Finish: Black Oxide
Barrel Length: 4.14 in.
Overall Length: 7.50 in.
Height: 5.53 in.
Width: 1.27 in.
Weight: 27.20 oz.
Capacity: 17+1
Twist: 1:10 RH
Grooves: 6
GunfightersINC Holsters for the Ruger 9E
The Ruger 9E represents the SR-Series' commitment to reliable, comfortable, and efficient handguns. Discover the difference today.