Glock 17 Holsters
Showing 9 results
Glock 17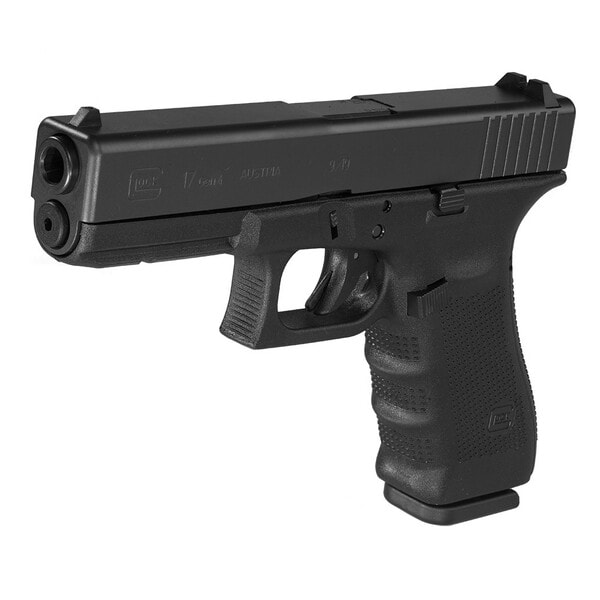 Glock 17
The Glock 17 stands as a paragon of excellence in semi-automatic pistols. Crafted with precision for professionals, this model is a favorite choice for military and law enforcement personnel worldwide. It has achieved its renowned status due to its unwavering reliability, optimal magazine capacity of 17 rounds, and lightweight design. You need a pistol that performs without a hitch when the stakes are high. The Glock 17, with its "Safe Action" trigger system, ensures safety, ease of use, and rapid response, making it an indispensable tool in critical scenarios.
When you pair the Glock 17 with a holster from GunfightersINC, you elevate your gear to unparalleled efficiency and comfort. Here's a selection of what GunfightersINC offers for the Glock 17:
The Glock 17 remains an iconic choice for professionals across various high-stress occupations. Its reliability, combined with the state-of-the-art holster designs from GunfightersINC, ensures that you're always ready, no matter the situation.