Beretta APX Full Size Holsters
Showing 3 results
Beretta APX Full Size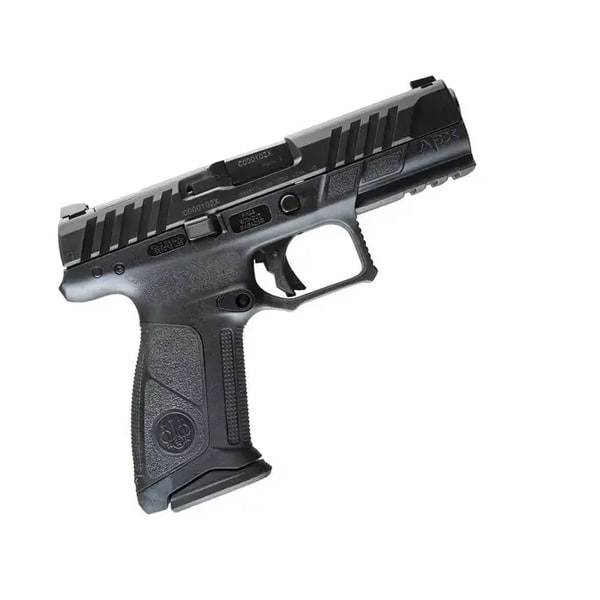 Beretta APX Full Size
A Modern and Versatile Duty Pistol
The Beretta APX Full Size is a highly advanced and reliable duty pistol, perfect for law enforcement, military, and civilian use. With its cutting-edge features and exceptional performance, the APX Full Size is a top choice for those needing a dependable sidearm.
Innovative Features and Design
The Beretta APX Full Size is designed with a modular, ergonomic grip frame that allows easy customization to suit the individual user. The pistol's aggressive slide serrations offer exceptional grip and handling, while its low bore axis ensures minimal muzzle rise and quick follow-up shots. The APX Full Size also features a fully ambidextrous slide stop and magazine release, accommodating left- and right-handed shooters.
GunfightersINC Holsters for the Beretta APX Full Size
GunfightersINC offers a selection of holsters specifically designed for the Beretta APX Full Size, providing secure and comfortable carry options for your firearm:
Choose from a range of GunfightersINC holsters to find the perfect fit for your Beretta APX Full Size, ensuring a secure, accessible, and comfortable carry experience.