Beretta APX Compact 3.6 Holsters
Showing 3 results
Beretta APX Compact 3.6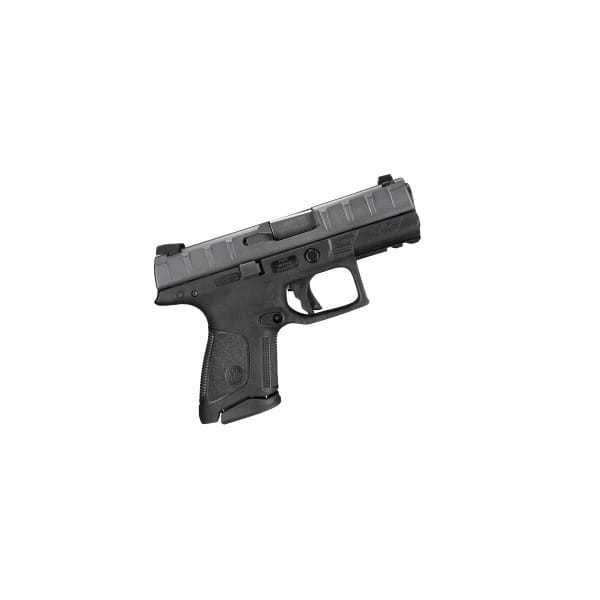 Beretta APX Compact 3.6
A Perfect Balance of Performance and Concealability
The Beretta APX Compact 3.6 is an exceptional choice for individuals seeking a reliable and efficient concealed carry firearm. With its compact size, advanced features, and renowned Beretta craftsmanship, the APX Compact 3.6 offers users the perfect balance of performance and concealability.
Innovative Design and Features
The Beretta APX Compact 3.6 features a modular design, allowing users to customize their pistol to suit their individual preferences and requirements. With a 3.6-inch barrel, this pistol provides a high level of accuracy and control, while its ergonomic grip ensures comfortable and secure handling. The pistol's unique trigger system offers a smooth and consistent pull for a confident shooting experience.
GunfightersINC Holsters for the Beretta APX Compact 3.6
GunfightersINC offers a range of holsters specifically designed for the Beretta APX Compact 3.6, ensuring a secure and comfortable fit for your firearm:
Choose from a variety of GunfightersINC holsters to find the perfect solution for carrying your Beretta APX Compact 3.6, ensuring the ideal combination of comfort, accessibility, and security.