Beretta APX A1 Carry Holsters
Showing 4 results
Beretta APX A1 Carry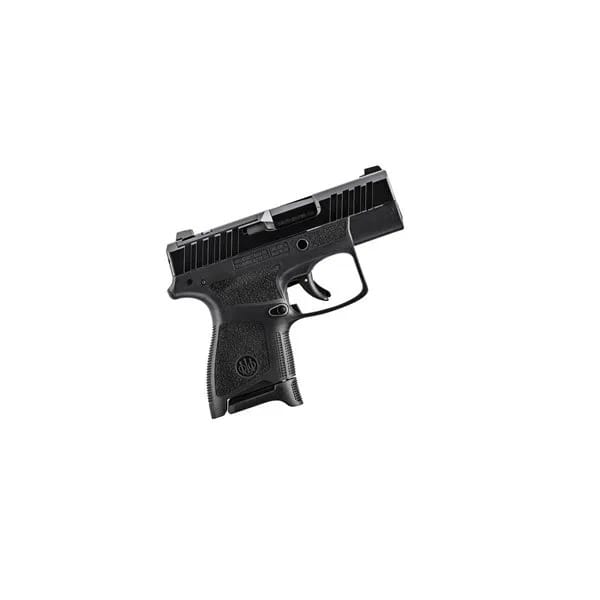 Beretta APX A1 Carry
The Ultimate Concealed Carry Solution
The Beretta APX A1 Carry is a top-of-the-line concealed carry firearm, designed for those seeking the perfect combination of reliability, performance, and concealability. With its compact size, advanced features, and renowned Beretta craftsmanship, the APX A1 Carry is an ideal choice for personal protection.
Advanced Design and Performance
The Beretta APX A1 Carry is designed with a slim, single-stack frame that makes it ideal for concealed carry. The pistol's aggressive slide serrations provide exceptional grip and handling, while its ergonomic grip design ensures a comfortable and secure hold. The APX A1 Carry also features an advanced trigger system for smooth and consistent performance, giving users the confidence they need in a self-defense situation.
GunfightersINC Holsters for the Beretta APX A1 Carry
GunfightersINC offers a range of holsters specifically designed for the Beretta APX A1 Carry, providing a secure and comfortable carry solution for your firearm:
Choose from a variety of GunfightersINC holsters to find the perfect fit for your Beretta APX A1 Carry, ensuring a comfortable, accessible, and secure carry experience.