AREX Defense Delta Gen 2 M Holsters
Showing 4 results
AREX Defense Delta Gen 2 M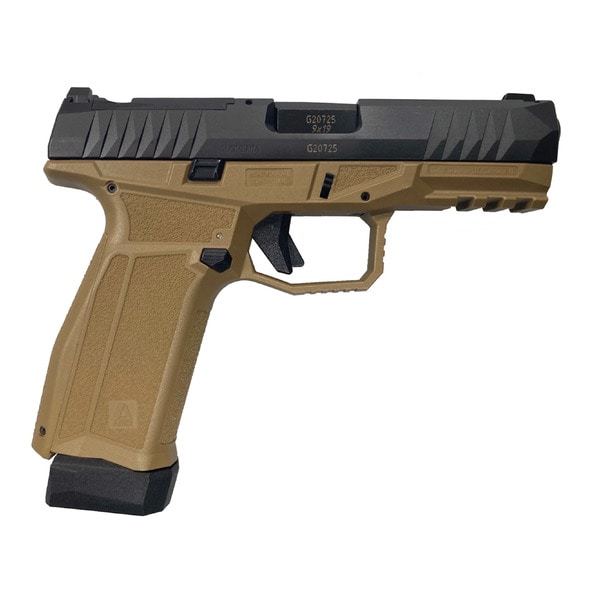 AREX Defense Delta Gen 2 M
A Pinnacle of Defensive Precision
The AREX Defense Delta M GEN 2 9mm Optics Ready Pistol is a testament to the relentless pursuit of perfection in firearms engineering. Building upon the solid foundation of the original AREX Delta, this latest iteration further refines what was already a standout pistol. The meticulous attention to detail, coupled with state-of-the-art engineering, results in a defensive pistol that proudly claims top-tier accuracy and unwavering reliability. Its competitive pricing further cements its position as an exceptional choice for enthusiasts and professionals. Designed with the modern user in mind, this model is "Optics Ready," primed for enhanced target acquisition capabilities. Whether you choose Black, FDE (Flat Dark Earth), or Gray, each finish lends the pistol a distinct aesthetic edge without compromising its operational excellence.
Available exclusively in the 9mm caliber, the AREX Defense Delta Gen 2 M caters to those who value precision and power in a compact package.
Holster Solutions by GunfightersINC for the AREX Defense Delta Gen 2 M:
With GunfightersINC's line of premium holsters, the AREX Defense Delta Gen 2 M is not just carried; it's presented with the prestige and prominence it rightfully deserves.