Walther PPK Holsters
Showing 1 result
Walther PPK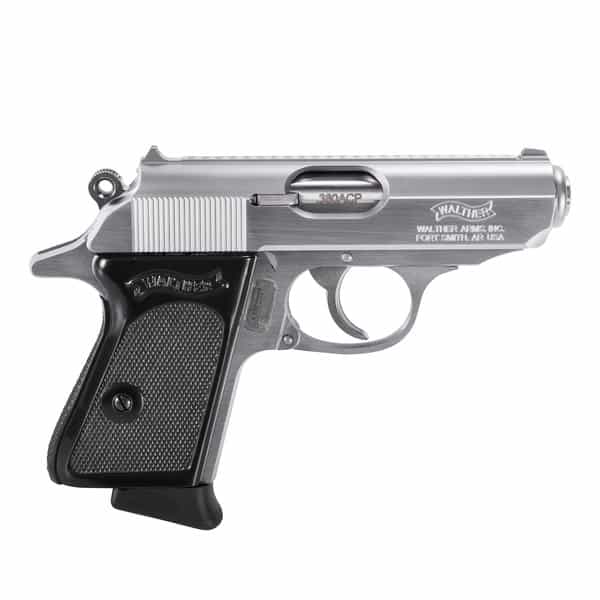 Walther PPK
The Walther PPK is a small semi-automatic pistol that was first introduced in 1929 by the German company Carl Walther GmbH. It was designed as a concealed carry weapon and was intended to be small and lightweight, making it easy to carry and conceal. The PPK, which stands for Polizeipistole Kriminalmodell (police pistol detective model), was originally chambered in .32 ACP and had a magazine capacity of 6 rounds.
The Walther PPK gained widespread popularity in the years leading up to World War II, and was used by many police and military organizations across Europe. It was also popular among civilians who wanted a reliable and effective self-defense weapon.
In the early 1960s, the Walther PPK was introduced to the character of James Bond in the novel "Dr. No" by Ian Fleming. Bond, who is known for his love of gadgets and weapons, quickly became associated with the Walther PPK, and it has been featured in many of the subsequent Bond novels and films. The gun has become iconic, and is closely associated with the suave and sophisticated character of James Bond.
Today, the Walther PPK is still in production and is available in both .32 ACP and .380 ACP. It remains a popular choice for those looking for a reliable and effective concealed carry weapon.