Tanfoglio Witness Poly 4.5" Holsters
Showing 4 results
Tanfoglio Witness Poly 4.5"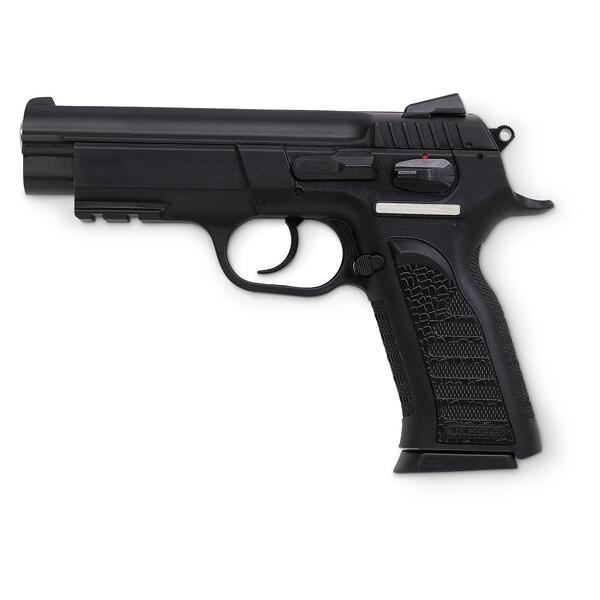 Tanfoglio Witness Poly 4.5"
The EAA Witness is a series of semi-automatic pistols produced by EAA/Tanfoglio, an Italian firearms manufacturer. The pistols are available in a variety of sizes and calibers, including 9mm, .40 S&W, and .45 ACP. The Witness series is known for its durability and reliability, making it a popular choice among competition shooters and law enforcement agencies. The pistol features a polymer frame and a steel slide, and is available in both single- and double-action models. The Witness also features an ambidextrous safety and a smooth, crisp trigger pull. Overall, the EAA Witness is a high-quality, versatile pistol that is well-suited for a variety of shooting applications.