Springfield Hellcat Pro - Streamlight TLR-6 Holsters
Showing 1 result
Springfield Hellcat Pro - Streamlight TLR-6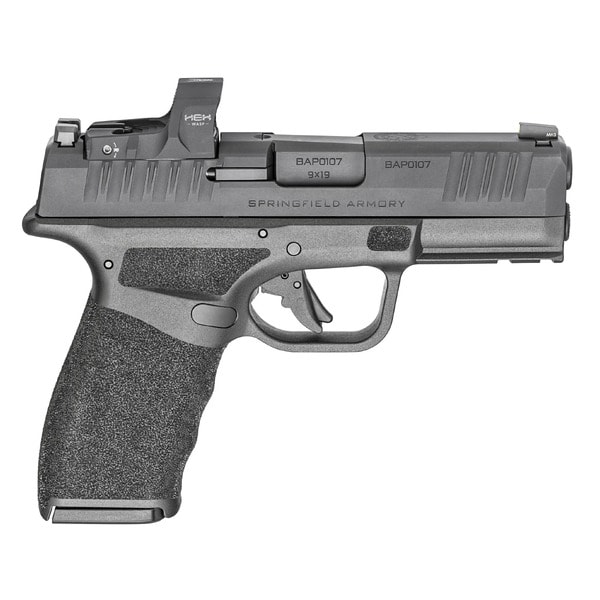 Springfield Hellcat Pro - Streamlight TLR-6
Streamlight TLR-6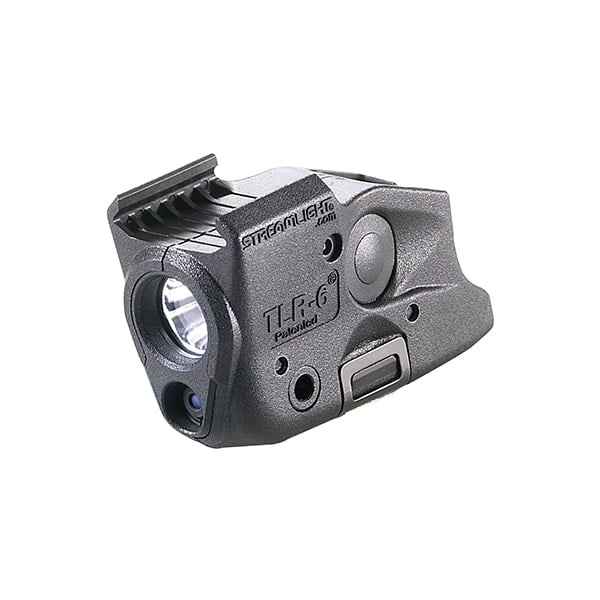 Streamlight TLR-6
The Streamlight TLR-6 gun light is a versatile and compact tactical weapon light designed to attach to a wide range of subcompact handguns securely. This light offers optimal visibility and targeting capabilities with its 100-lumen output and 89 m beam distance. The TLR-6 is available in both LED only and LED/laser combo models, with the laser-equipped models featuring three modes of operation. The ambidextrous push-button switches on either side of the light make it easy to operate, and the batteries can be replaced while the light remains mounted on the gun. This light is constructed from durable, impact-resistant polymer and is serialized for positive identification. The TLR-6 Universal Kit includes one light/laser module and six housings to fit various subcompact handgun models, making it a versatile and highly customizable choice for any shooter.
The TLR-6 is engineered to firmly attach to subcompact handguns from multiple manufacturers, including GLOCK, Smith & Wesson M&P SHIELD, SIG SAUER, Kimber, Springfield Armory, Taurus, Colt, as well as rail-mounted 1911 models.
GunfightersINC makes holsters for light-bearing pistols specifically designed to fit the Streamlight TLR-6 weapon light.