SIG Sauer P365 - Streamlight TLR-7 Sub Holsters
Showing 1 result
SIG Sauer P365 - Streamlight TLR-7 Sub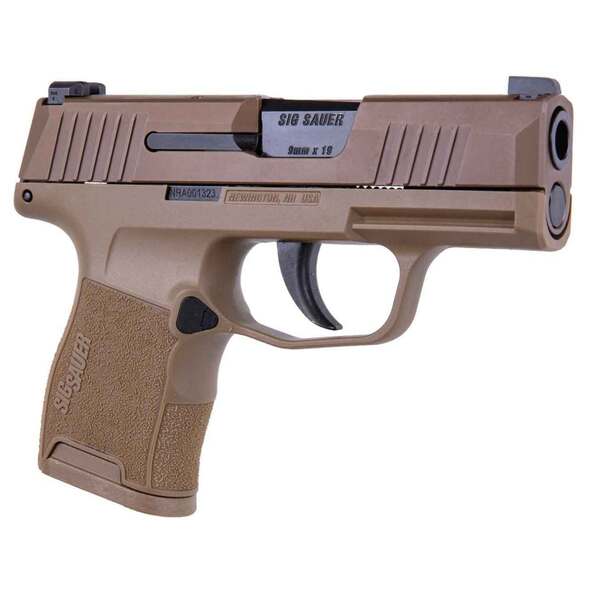 SIG Sauer P365 - Streamlight TLR-7 Sub
Streamlight TLR-7 Sub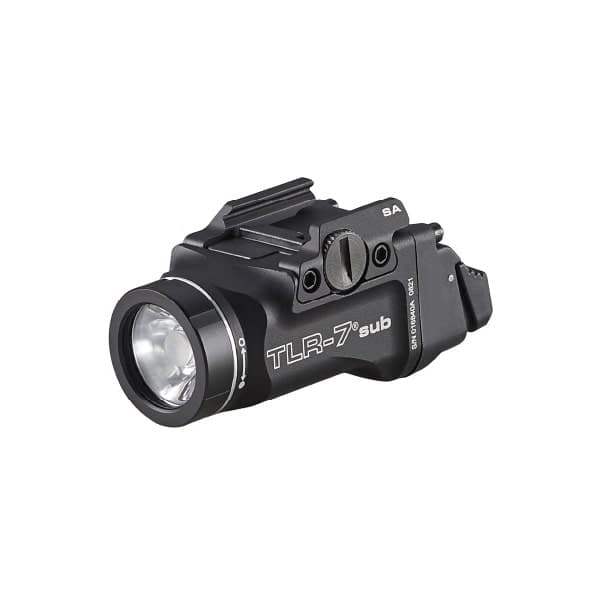 Streamlight TLR-7 Sub
The Streamlight TLR-7 Sub sets the standard for tactical lighting solutions. Lightweight yet robust, this compact tactical light harnesses the power of advanced LED technology, delivering a radiant 500-lumen output. Designed for the demands of rigorous operations, its steadfast performance is ensured with 1.5 hours of continuous runtime on a single lithium battery. Beyond its luminous capabilities, the TLR-7 Sub's beam perfectly balances long-range focus and expansive peripheral coverage.
This light is designed to securely attach to several popular subcompact handguns, including GLOCK, SIG SAUER, Smith & Wesson, Beretta, Springfield Armory, and Heckler & Koch, through its rail clamp system, which allows for quick and safe attachment/detachment without the need for tools or putting your hands in front of the muzzle.
Owners prioritizing unmatched functionality will appreciate that GunfightersINC designs specialized holsters compatible with a vast array of pistols, seamlessly integrating the Streamlight TLR-7 Sub weapon light.
Ready to equip your arsenal with cutting-edge illumination? Secure the Streamlight TLR-7 Sub from the GunfightersINC Pro Shop, where precision meets reliability.