SIG Sauer 1911 w/ Olight PL-Pro Valkyrie Tactical Light Holsters
Showing 4 results
SIG Sauer 1911 w/ Olight PL-Pro Valkyrie Tactical Light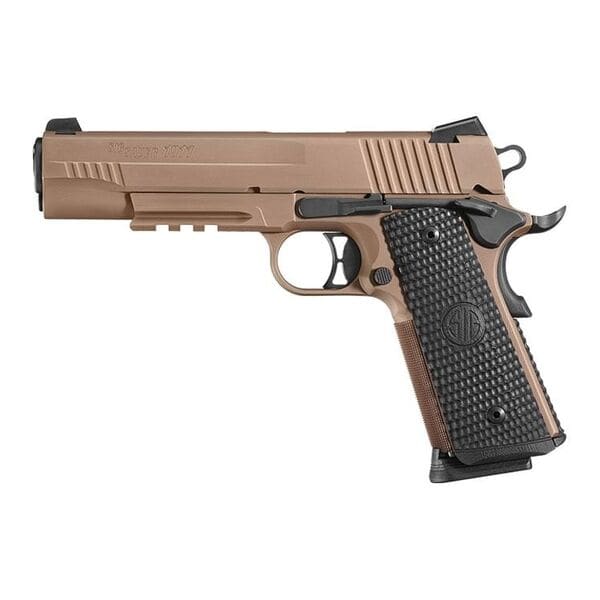 SIG Sauer 1911 w/ Olight PL-Pro Valkyrie Tactical Light
The SIG 1911 with the Olight PL-Pro Valkyrie Tactical Light is a top-of-the-line setup for self-defense and tactical operations. The 1911 is a well-respected handgun that is known for its durability and performance, while the Olight PL-Pro Valkyrie is a high-powered weapon light that provides a bright, wide beam for improved target identification in a variety of conditions. The GunfightersINC Kenai Chest Holster is made specifically for this weapon and light combination, allowing the user to easily carry and access their SIG 1911 with the Olight PL-Pro Valkyrie attached. The chest holster is made from high-quality materials and is designed to provide a secure fit and comfortable carry, making it a great option for those who need to have their SIG 1911 and Olight PL-Pro Valkyrie at the ready at all times.
Olight PL-Pro Valkyrie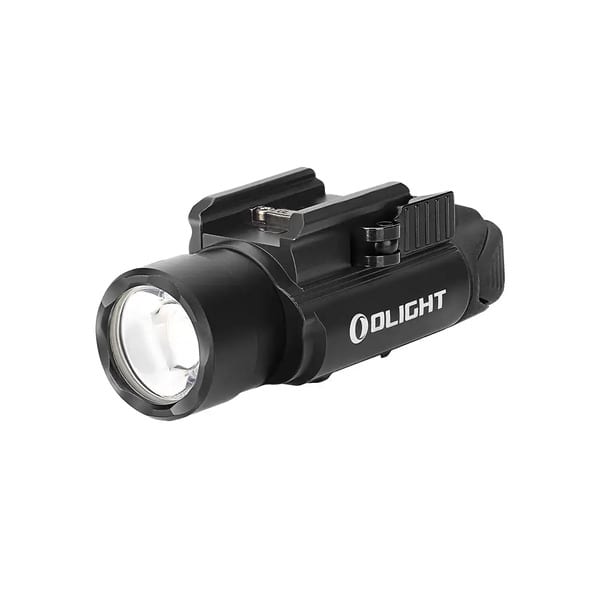 Olight PL-Pro Valkyrie
The Olight PL-Pro Valkyrie is a powerful, rechargeable weapon light designed for handguns and long guns. It features a CREE XP-L HI LED that delivers a maximum output of 1500 lumens and a beam distance of up to 250 meters. The PL-Pro Valkyrie is made of aerospace-grade aluminum alloy and has a hard-anodized, anti-abrasive finish, making it durable and resistant to impact. It also features a magnetic attachment base, which allows for hands-free use, and a strobe mode that can signal or disorient an attacker. The PL-Pro Valkyrie is equipped with a rechargeable battery and can be charged with the included magnetic USB charging cable, making it convenient to use. The PL-Pro has a unique "Lock-Out Mode" feature, which prevents accidental activation. The PL-Pro is also compatible with remote pressure switches, which can be connected to the tail cap of the light, providing an easy and convenient way to operate the light. GunfightersINC makes holsters for light-bearing pistols specifically designed to fit the Olight PL-Pro Valkyrie weapon light.