Glock 32 - Streamlight TLR-1 HL Holsters
Showing 3 results
Glock 32 - Streamlight TLR-1 HL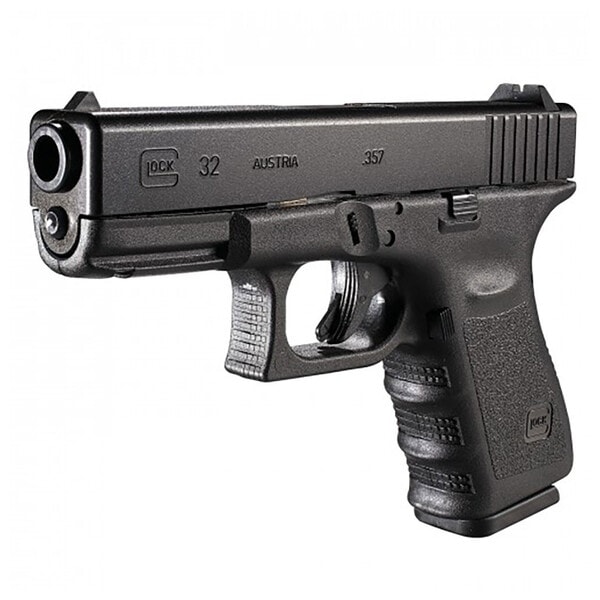 Glock 32 - Streamlight TLR-1 HL
Streamlight TLR-1 HL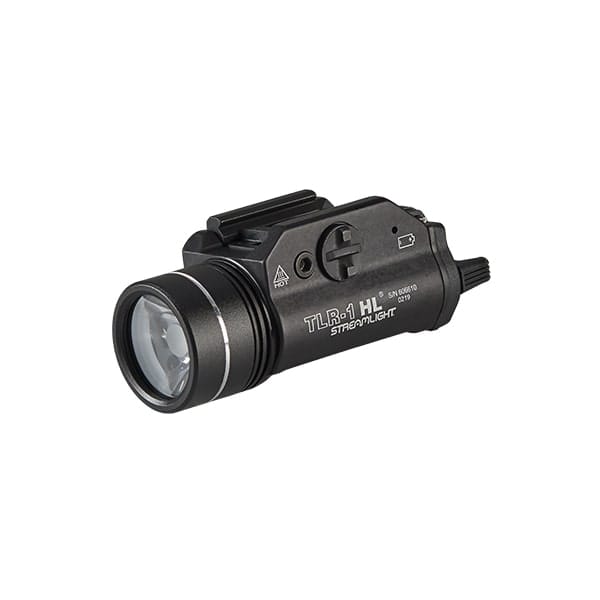 Streamlight TLR-1 HL
The Streamlight TLR-1 HL Rail-Mounted Tactical Flashlight is an indispensable tool for those dedicated to precision and reliability in tactical environments. Designed to cast a formidable 1000 lumens of white light, it proves invaluable when clarity and vision are paramount. Constructed from resilient aluminum aircraft and then anodized, the flashlight promises strength and durability. Every purchase comes complete with lithium batteries and rail locating keys to ensure a perfect mount.
Water-resistant up to an IPX-7 rating, it's designed to perform even when conditions turn unfavorable. With a far-reaching beam distance of 283 meters and a solid battery life of 1.75 hours, it's clear that this flashlight goes beyond just illuminating; it empowers.
For pistol owners who prefer a seamless and integrated experience, GunfightersINC crafts holsters compatible with a myriad of pistols equipped with the Streamlight TLR-1 HL weapons light.
Ready to transform your tactical setup? Purchase the Streamlight TLR-1 HL directly from the GunfightersINC Pro Shop now. Equip yourself with a flashlight that matches your precision and reliability dedication.