Beretta 92A1 Holsters
Showing 3 results
Beretta 92A1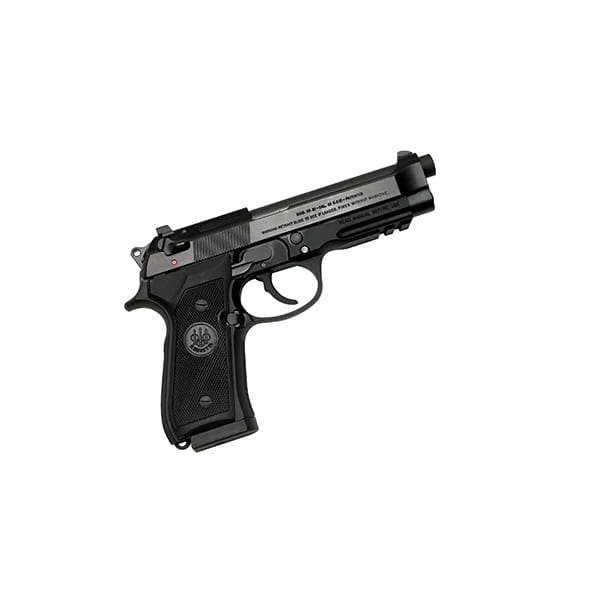 Beretta 92A1
The Beretta 92A1 is a true classic in the firearms world. Developed in 1975, the 92A1 is an evolution of the famous Beretta 92, adopted by the US military in 1985 as the M9 pistol. The 92A1 is a semi-automatic, double-action pistol known for its reliability and accuracy. It's a full-size handgun with a durable aluminum frame and a 17-round magazine capacity. The 92A1 is also equipped with a safety/decocker, which allows the user to safely lower the hammer and make the pistol ready to fire with a single action trigger pull.
GunfightersINC offers holsters that are specifically designed to fit the Beretta 92A1. Our Kenai Chest Holster and Ronin OWB Holster are excellent for carrying the Beretta 92A1. The Kenai Chest Holster allows for comfortable and easy access to the Beretta 92A1 while carrying it on outdoor activities such as hunting and hiking. The Ronin OWB Holster is a perfect fit for the Beretta 92A1, it's designed to be worn outside the waistband and offers a secure and easy way to carry the gun.
Whether you're a collector, a shooter, or a professional, the Beretta 92A1 is a gun that deserves a place in your collection. With GunfightersINC holsters, you'll be able to carry it comfortably, safely, and securely.