Glock 17 - Streamlight TLR-8A Holsters
Showing 3 results
Glock 17 - Streamlight TLR-8A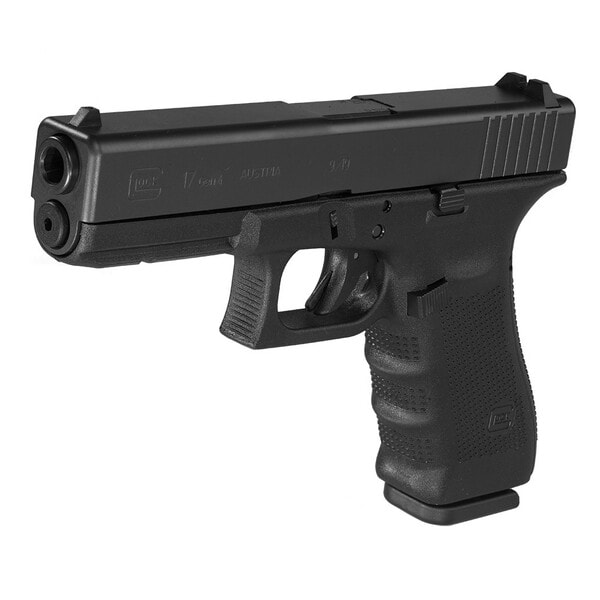 Glock 17 - Streamlight TLR-8A
The Glock 17 is a well-known and widely used handgun known for its reliability and ease of use. When paired with the Streamlight TLR-8A, it becomes an even more powerful weapon. The Streamlight TLR-8A is a compact and powerful weapon light that attaches to the trigger guard of the Glock 17.
If you're looking for a comfortable and secure way to carry your light bearing Glock 17, GunfightersINC has you covered. GunfightersINC makes holsters specifically designed for the Glock 17 with the Streamlight TLR-8A light. Some examples of holsters they offer are the Custom Light Bearing Kenai Chest Holster, the Light Bearing Spectre Shoulder Holster, and the Sentinel OWB Holster. These holsters provide a secure and comfortable way to carry your weapon. When the Glock 17 is paired with the Streamlight TLR-8A, it becomes a highly versatile and powerful weapon that can be used in many situations.
Streamlight TLR-8A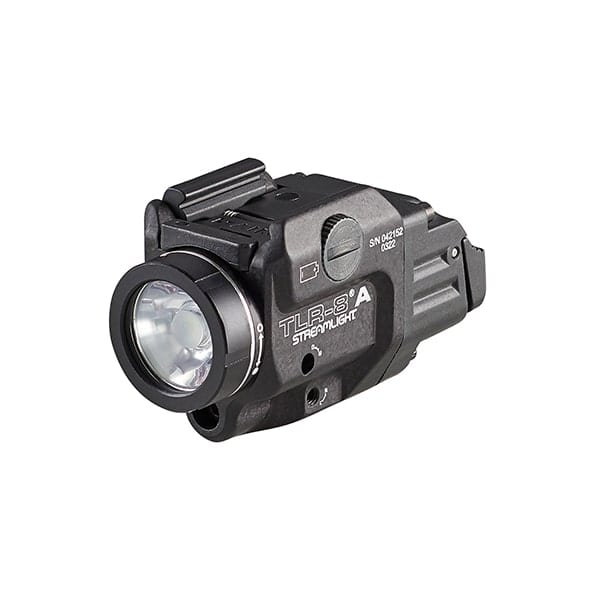 Streamlight TLR-8A
The Streamlight TLR-8a Gun Light is a versatile and customizable weapon light designed to maximize your weapons platform. You can customize the TLR-8a to your preferred shooting style with interchangeable rear paddle switches. The light features a powerful white LED with a brightness of 500 lumens, a beam reach of 140 meters, and a 640-660 nm red laser for improved accuracy. The light runs for 1.5 hours (light only or light/laser combo), while the laser has a run time of 18 hours. The light uses a single CR123A lithium battery (included) and has a safe-off feature on the bezel to prevent accidental activation and conserve battery life. The rail grip clamp securely attaches/detaches the light without putting your hands in front of the muzzle, making it safe and convenient. The light is constructed from durable, anodized machined aluminum and features a user-enabled strobe function. With a weight of 2.64 ounces and IPX4 water resistance, the Streamlight TLR-8a Gun Light is a reliable and high-performing weapon light for all shooting scenarios. GunfightersINC makes holsters for light-bearing pistols specifically designed to fit the Streamlight TLR-8a weapon light.